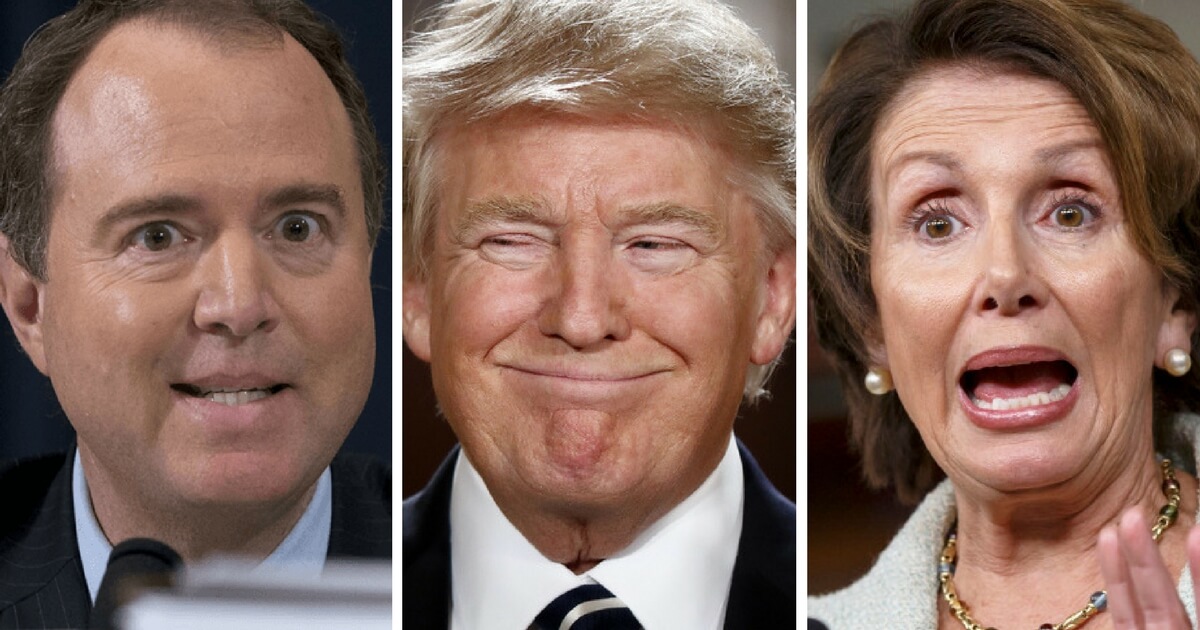 OOPS!  Hunter Biden is stepping down as a member of a Chinese government backed securities company, board of directors.  Even worse, Hunter Biden's attorney stated:
"To date, Hunter has not received any compensation for being on BHR's board of directors. He has not received any return on his investment; there have been no distributions to BHR shareholders since Hunter obtained his equity interest. Moreover, Hunter played no role in directing or making BHR's investments. Hunter intends to resign from the BHR board of directors on or by October 31, 2019,"
This statement is priceless.  "…since Hunter obtained his equity interest…"!  How much?    What is it worth?  Is he going sell is shares and donate the proceeds to the American Taxpayers!  How about the statement: "…Hunter played no role in directing or making BHR's investments."  So, Hunter received free equity, shares of stock, but did not have to do anything in return!  Unless the value of his father's political clout was payment enough!  Just substitute the name "Hunter" with "Don Jr." and guess how the PLMSM would howl!   This follows Hunter's resignation from the Ukraine company Burisma board of directors earlier this year!  Did he get free equity in Burisma?  If so; how much; what is it worth; is he going to sell these shares and donate the proceeds to the American Taxpayers?
But wait, there is more!  The attorney went on to say:
"Hunter Biden would not partake in any foreign business dealings "under a Biden administration."  
So, it wasn't wrong but I won't do it again if Dad is elected.  What if dear old dad is not elected but another democrat is?  Other than China and the Ukraine, where else has Hunter been raking in cash on behalf of dear old dad"
Round 2 Coming
DOJ Inspector General and Barr Investigation Results:  On the immediate horizon is the release of DOJ Inspector General report regarding FISA abuse and other related spying activities by the Obama Administration's intelligence services against the Trump campaign and the Trump Administration.  Shortly thereafter, US Attorney John Durham and the Barr DOJ will start releasing their findings into an expanded investigations on the alleged spying by the Obama administration intelligence services, foreign agencies, and State Department, on the Trump campaign. The latter has been expanded into looking at continued spying activities up to and including the beginning of the Mueller investigations.  
So, what started as allegations of "collusion" with the Russians by the Trump campaign, morphed into alleged impeachable offenses by President Trump offering aid in exchange for investigations into foreign meddling into our 2016 elections and other corruption in Ukraine by US officials, including VP Joe Biden and his family.  Now, it has been learned that the Trump phone call with the Ukraine PM did not include "quid pro quo", or included any wrong doing by Trump outside of his Constitutionally mandated duties.  Now, the Hunter Biden forays into international influence peddling is literally blowing up in the faces of the PLMSM, Pelosi, Schiff, the Biden family, and the DNC.  
If the Inspector General and the Barr report prove damning to the Obama Administration and its intelligence services, the PLMSM will have great difficulty keeping the focus on alleged Trump miscues.  That does not mean they will not try!  It will get uglier before it gets better.
Imagine a female, Black, transsexual, DACA recipient, CIA officer with a Spanish surname, who alleges sexual assault by Trump, Kavanaugh, and AG Barr, at their high school prom, together, coming forward, flanked by Pelosi, Schiff, Nadler, Maxine Waters, and Senator Feinstein!  OMG!  CNN, MSNBC, NBC, CBS, ABC and some on Fox are going to go apoplectic!  Mitt Romney will probably faint on the Senate floor.  This won't end until Trump defeats whoever the Democrat nominee is and the Republicans take back the House and gain seats in the Senate in 2020…
Watch out for increased violence as the 2020 election approaches.  Be careful and stay vigilant…
RD Pierini
@RDPierini
Hat Tips.
https://www.breitbart.com/politics/2019/10/13/donald-trump-taunts-hunter-biden-as-he-leaves-board-of-chinese-investment-firm/
https://www.breitbart.com/politics/2019/10/13/adam-schiff-there-doesnt-need-to-be-a-quid-pro-quo-to-impeach-trump/
https://www.breitbart.com/politics/2019/10/13/hunter-biden-leaves-china-board-as-trump-attacks-hit-home/
https://www.breitbart.com/clips/2019/10/12/trump-on-obamas-silence-during-biden-ukraine-saga-i-think-hes-hiding/
https://www.newsmax.com/politics/sondland-trump-ukraine-quid-pro-quo/2019/10/13/id/936856/
https://www.newsmax.com/politics/adamschiff-inquiry-witnesses-testimony/2019/10/13/id/936887/